SAMURAI YASHIKI (in translation Shadow of the Samurai) is akita and shiba kennel, registered at FCI under No. 38/05 and at AKIHO (Akita Hozonkai Japan) under No. 44614. All my dogs are chosen very carefully and breed with love, so their puppies are healthy, with good and stable character, and true representatives of their breed.
My mission is to try to protect and promote these two wonderful Japanese breeds.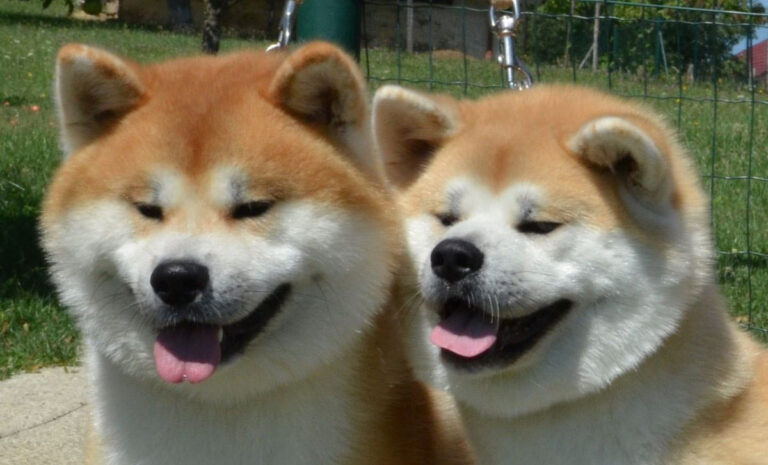 EUROPEAN CHAMPION ISAMU-GO SAMURAI YASHIKI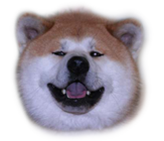 EURODOG SHOW BUDAPEST 2008 & EURODOG CELJE 2010.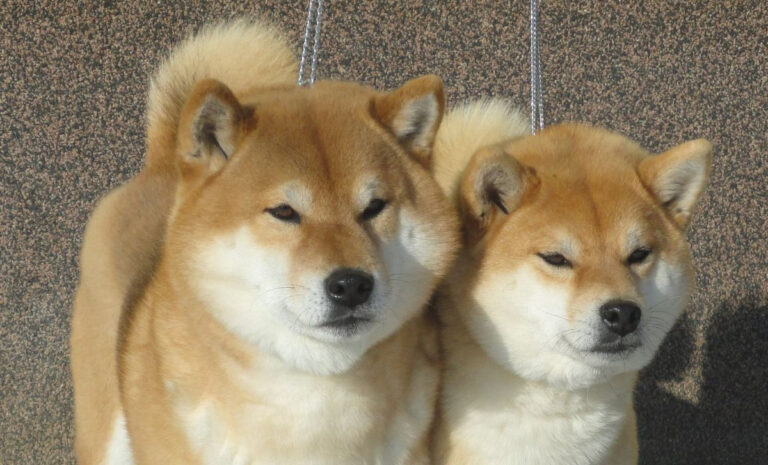 EUROPEAN CHAMPION KANDO GO SHUN'YOU KENSHA
EURODOG SHOW BRNO 2014. and GENEVA 2013.